Who are the Baker Street Babes? In their own words:
The Baker Street Babes are an all-female group of Sherlock Holmes fans who talk about everything from canon to Cumberbatch, Charles Augustus Milverton to Jude Law, and dancing men to Jeremy Brett. We love Sherlock Holmes and we love having well informed, but also quite fun discussions about it. We're all young and we're all females, but we're all die hard Sherlockians/Holmesian. It's a demographic within the Sherlock Holmes fandom that is new and growing and doesn't yet have a voice. We hope to become that voice and we want to prove that we're not just going to coo over Robert Downey Jr and Benedict Cumberbatch, as lovely as they are, but that we know the canon and want to have discussions about it as well.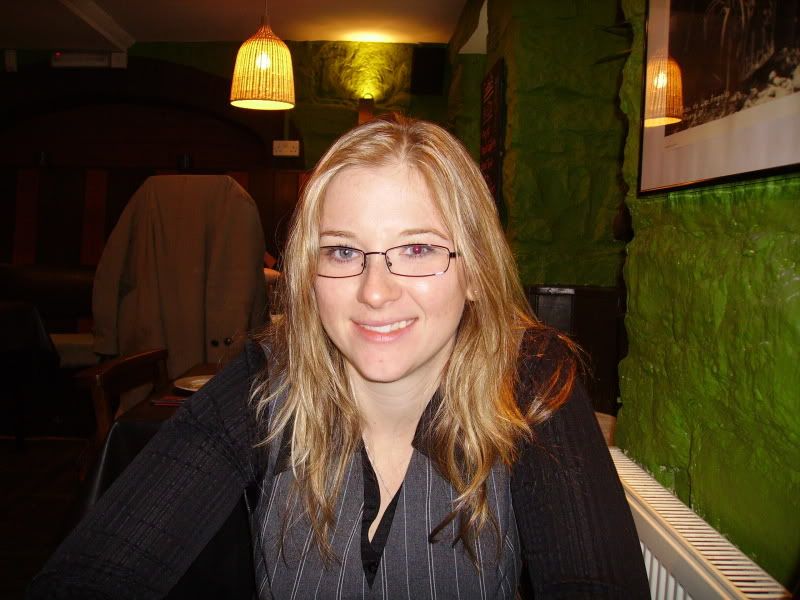 I have been fortunate enough to meet four of the Babes while attending events in London and I can attest to their Sherlockian single-mindedness. Now, who is Ashley Polasek? She is a fast rising star of the Sherlockian world. Her own words:
I'm finishing a PhD in the study of Sherlock Holmes adaptations, and I have an experience of presenting Sherlock Holmes-related papers at academic conferences which extends over many nations and three separate continents.Things I love: books, travel, theatre, swords, whisky, and DIY projects. Things I hate: wilful ignorance, tedium, misused semicolons, and Rupert Everett's eyebrows.
Ashley was a major contributor to Holmesian.net where her knowledge and insights astounded everyone. She has gone to share a stage with Lyndsay Faye, been interviewed on various TV shows including Lyme Regis TV!! And now she has been accorded the accolade of being a Baker Street Babe.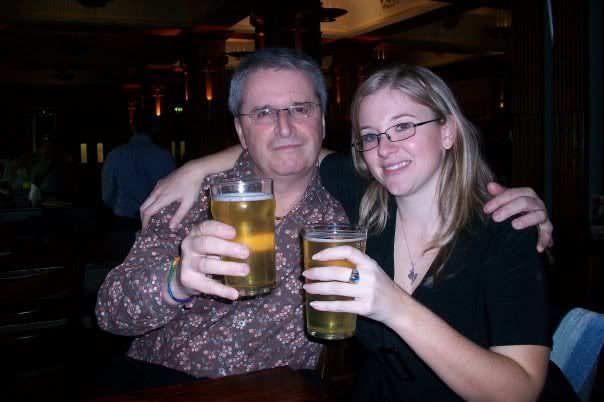 I have had the pleasure of meeting Ashley a few times, shared several pints of cider and been blown away by her intelligence and sense of fun even though she likes Barry Manilow! She is also a poet of note as befits a disciple of Walt Whitman. Her poems on Holmesian.net were a highlight indeed and this one in particular which is set firmly in the universe of Holmes and Watson:
Did You See Them?
In the translucent gaslight glow
Through the dense swirling fog and mist
Undying phantoms may exist
Ghosts of an age you long to know
A passing shadow in the night
Slithers just in and out of view
Though uncertain if it's true
You pause to catch a fleeting sight
A muted whisper on the breeze
Hovers Ethereal, Unclear
Though never sure it's really here
You strain to catch each faint reprise
Gliding across the fields of time
Memories of an age conceal
From unseen spectre to the real
You make contact with the sublime
The ghosts of long dead past unveil
Burst from anarchic human mind
And as that thought and act align
You join and live their timeless tale!
One day you know there will be an amazing scholarly tome from Ashley...or a pastiche novel. What do you think, Ashley?
Follow Ashley here:
https://twitter.com/SherlockPhD
The Babes here:
http://bakerstreetbabes.com/