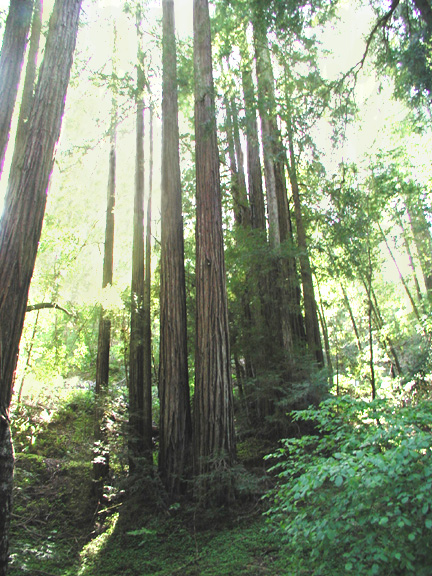 I sit all alone in this forest of trees
Staring outward and away across all the leaves.
The sunlight splashes down making the forest gleam
As I lay back in the grass and begin to dream.
Nature surrounds me and clears my clouded mind.
My dreamscape unfolds, creating bolder images to find.
I float through this ethereal realm with relative ease
Before I wake up alone, overshadowed by trees.